\
George Newton of Cleveland, 60, has years of experience as an administrative assistant, but has been unemployed for more than two years. He said being an older worker has hampered his job search. Data show that workers 55 and older have…

---
For the reasons above, the publisher of this blog encourages you not to look for a job and creatively earn your own income.
Related posts:
Hobbies that Pay
Supplemental Retirement Income
---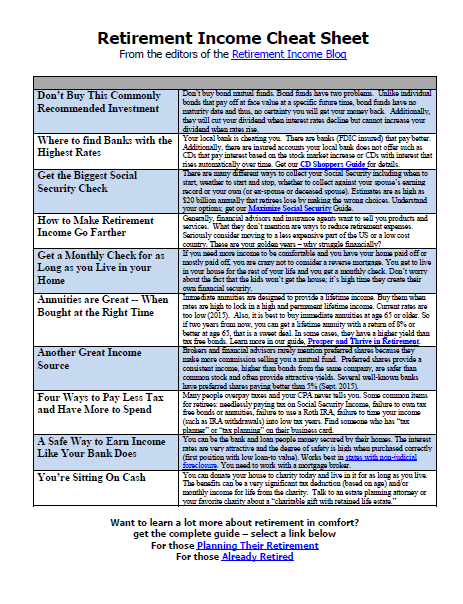 Retire Smart: a Simple Retirement Guide
How those of modest means can have an easy retirement
Three ways to get more retirement income that your financial advisor never mentions
Common mistakes to avoid that many retirees make
Four ways to protect assets that you cannot overlook
The 4-step method to planning a worry-free retirement
You now people of modest means that live a great retirement. You can too. Learn the simple lessons in our free guide.