When you purchase insurance - life, health or disability - you're obviously interested in maintaining it until you feel that you no longer need the coverage (and the need may be indefinite). You should understand some critical insurance language that have a direct bearing on maintaining your policy and reaping its eventual benefits from claims. A particular instance where claims are assured in senior health insurance.  It would be a disaster to have an illness and not to be able to collect. Four insurance language terms of particular importance to seniors are:
conditionally renewable,
renewable,
guaranteed renewable and
non-cancellable.
A conditionally renewable policy means that you can renew your policy but subject to the insurer's conditions. Here, the insurer can cancel your policy if you've made too many claims or, for some reason, appear to be a higher risk. Under such a condition an insurer can drop you when you need the coverage most. As an example, if you paid on a conditionally renewable health insurance policy for 20 years without filing many claims, your insurer can drop you when you turn 60 or 70 - right when you're likely to need more medical services. Obviously, this is insurance language to look out for and stay away from.  In many states, this language is not permitted.
A renewable policy allows the beneficiary to extend the coverage term for a set period of time without having to re-qualify for coverage. It's contingent on premium payments being up to date. A life insurance contract having a renewable term clause would be beneficial since future health circumstances are unpredictable and would protect the policyholder. Although the initial premiums are likely to be higher than those of a life insurance contract without a renewable term clause, buying this type of insurance is often in the beneficiary's best and obvious interest.
A guaranteed renewable (the insurance language you want to see and is prevalent in most senior Medigap policies) policy prevents the insurer from unilaterally dropping you as long as you keep paying your premiums on time. Virtually all health insurance policies written today are guaranteed renewable. While re-insurability is guaranteed, premiums can rise based on the filing of a claim, injury, or other factor that could increase the risk of future claims. Premiums can also be raised on an entire class of insured people during the life of a guaranteed renewable policy for health, life or disability insurance.  So don't be surprised as your premium adjusts upward over time
Most insurers offer both guaranteed renewable policies and non-cancellable policies. If premiums are similar for both a guaranteed and a non-cancellable policy, the non-cancellable policy will offer the double guarantee of re-insurability.
If there is insurance language in any policy you don't understand, don't be ashamed to ask. If the agent does no give you a clear explanation, ask the company directly. It's best to get the reply via email so you have it in writing.  If you are still confused, then get legal assistance because you cannot risk have having health insurance that does not fulfill your expectations and needs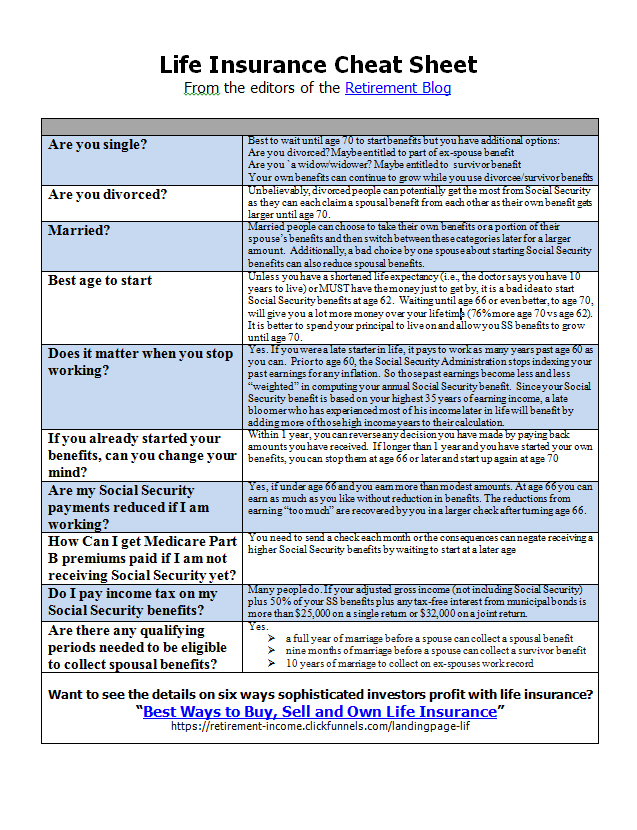 Everything You Don't Know About How to Use Life Insurance to Make Money
Five ways that wealthy people use life insurance to retain and create wealth
How to convert an existing life insurance policy into more money than the insurance company valuation
Why you never want to be the owner of a policy that insures you
A huge and common mistake when selecting a life insurance beneficiary
They don't talk about these "insider" strategies on CNBC or in Money magazine. Get the free guide to open up a new horizon of financial awareness.