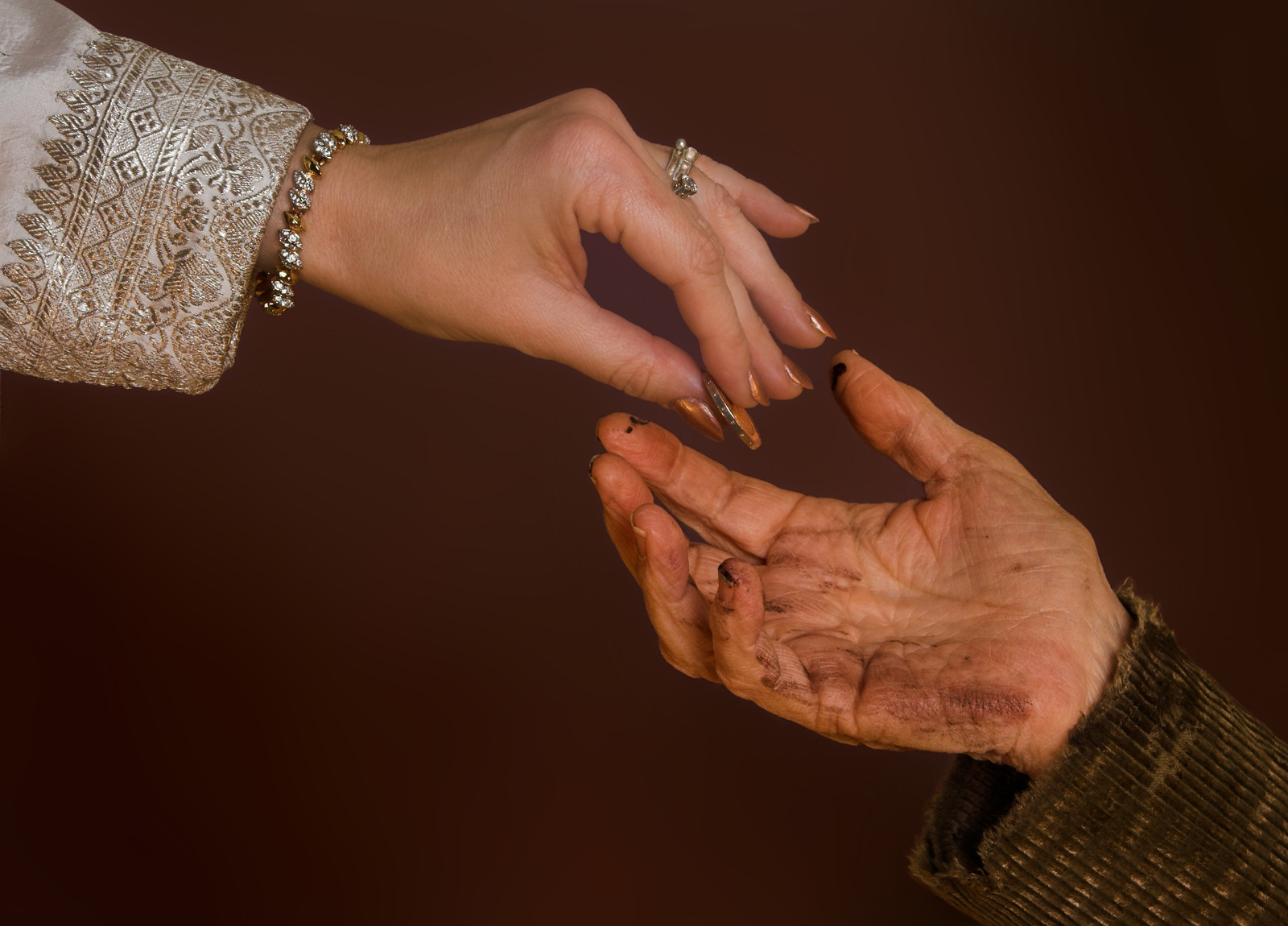 by Evelyn Tyler

According to an article published in Forbes magazine, peer-to-peer lending might be a viable option for creating income during retirement, as it is capable of generating annual yields of up to ten percent. Peer-to-peer lending services have been in operation since the mid-2000s and are increasing in popularity. Once a novelty, they have now entered the mainstream. The question is, 'Is the hype about earning money through this method actually true?'
What Is Peer-to-Peer Lending?
Peer-to-peer lending refers to the practice of offering loans to individuals through websites without the intermediation of banks. This means of acquiring personal loans is rapidly gaining momentum, as it offers better rates than those offered by banks. It also offers high returns for the lenders. Until recently peer-to-peer lending was viewed as risky but the key to its success has been how websites that connect peer-to-peer lenders with borrowers have managed to reduce this risk. According to Forbes, it is now possible to make relatively safe loans to total strangers.
Default Rate
After registering with a peer-to-peer lending site, you can sift through hundreds of potential loans. The best sites vet loan applications and whittle the pool down to the borrowers that they deem to be the least likely to default. Some firms decline ninety percent of borrower applications, retaining only the ten percent of borrowers who possess the best credit. Of course, defaults do still occur. The largest peer-to-peer lending company's top-rated three-year loans expect a rate of default of approximately 1.4 percent. For that reason, it is sensible to opt for the pools of hundreds of peer-to-peer loans that are on offer. The most popular company states that investors who have twenty thousand dollars or more spread over eight hundred or more loans are yet to lose a single dollar of their initial capital.
The Lending Process
Lending via peer-to-peer lending sites is similar to running a stock screen. After linking their bank account, investors can browse the notes associated with each potential borrower and screen for certain characteristics, such as the interest rate, how long the loan would last for and the borrower's FICO credit score and debt-to-income ratio. Inside each listing, the potential borrower can also describe what purpose he or she is planning on using the money for and lenders have the opportunity to ask questions. Lenders also have the option to only fund part of the sum that a potential borrower is asking for. After the completion of the loan process, lenders start to receive their shares of monthly principal and interest payments.
Test the Waters
Peer-to-peer lending expert Kenneth Lemke advises that it is best for people who are starting out in the world of peer-to-peer loans to test the waters with the highest-quality loans. This means going for borrowers with a FICO credit score of seven hundred and twenty or above and a long credit history. Lemke also states that lenders should stick to loans for individuals who have had three or fewer credit inquiries in the last half-year and who report that they are looking to pay off credit-card debts. He says that it is not a wise move to go for the big money straight away and states that people should start off conservatively. Lemke advises that it is difficult for lenders to mess up if they diversify into the most conservative loans.
The Final Word on Peer-to-Peer Lending
Peer-to-peer lending is more risky than some other forms of investment but offers high yields. Generally those who spread their bets widely enough are unlikely to lose the money that they have lent and the chance of losing it can be decreased even further by following Lemke's advise. Should retired people plough all of their life-savings into this form of lending in the hope of substantially increasing them? The answer to this question is a resounding 'no'. As with most other forms of investment, it is wise to exercise caution and view peer-to-peer lending as an avenue for generating income as opposed to the only available source of income to rely upon during retirement. It is one of the many areas that is available to explore and can be profitable given that you go about it in the correct manner.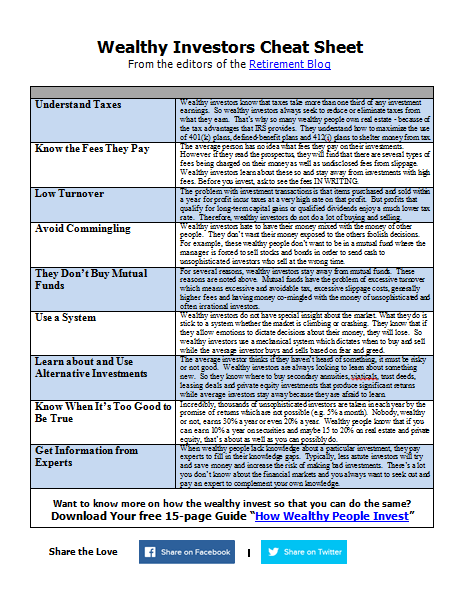 How Wealthy People Invest
To get wealthy, invest like the wealthy
Why the wealthy steer clear of mutual funds
How the rich systematically make money in the market
Key metrics that differentiate good and bad investments
A comparison of ETFs and separately managed accounts you have never seen
Stop making the same investing mistakes as everyone else who listens to CNBC and reads Money Magazine. Do what the rich do! Free guide explains how they think and make investment choices.