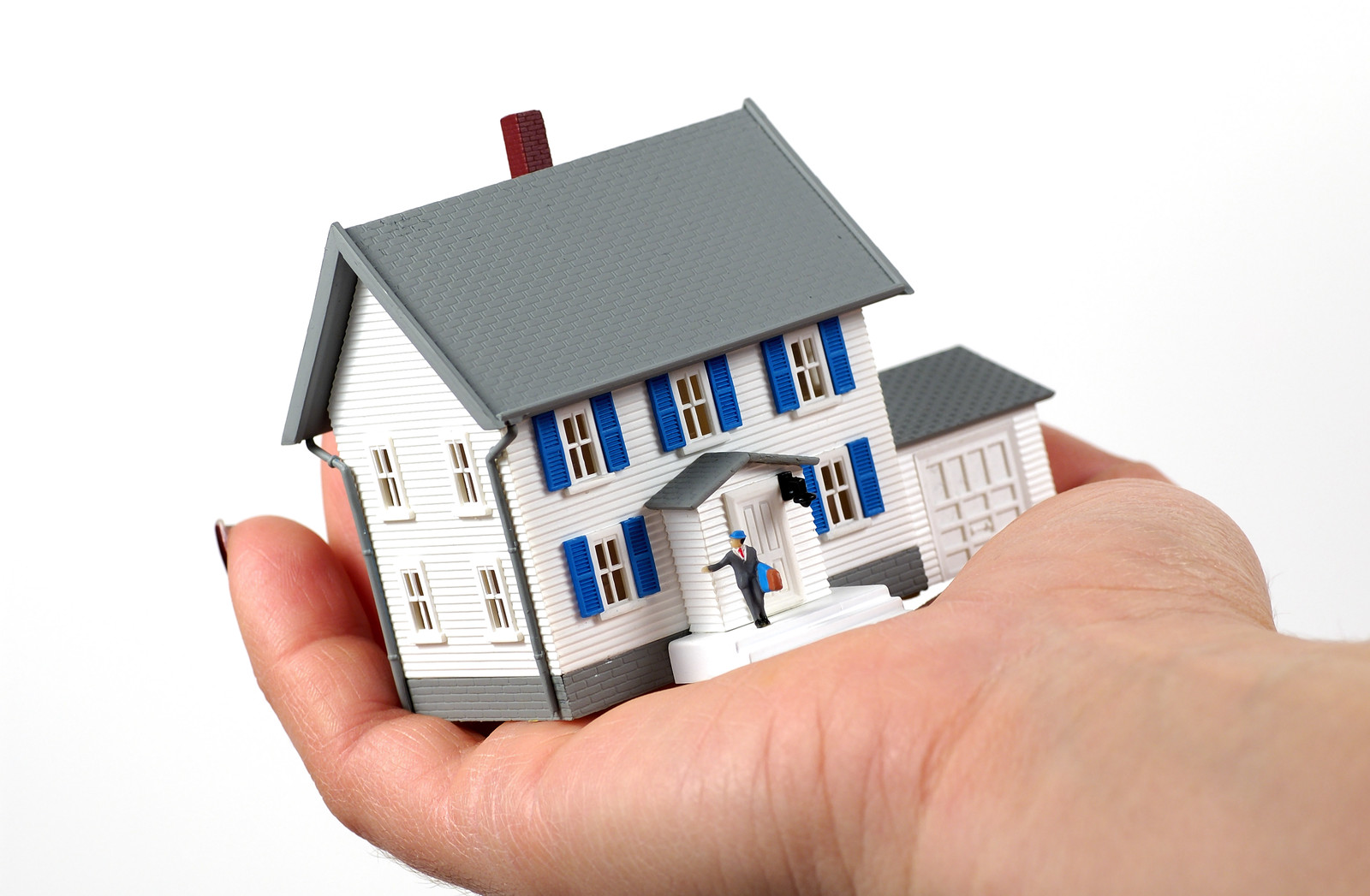 I know that most people think that home equity is a good thing because the more equity that you have in your home, the greater your wealth. Right?
While that general thinking is correct, it may be especially bad thinking for your retirement years. Why? Because the equity in your home earns you 0%.
Think about the following case. If your home is worth $1 million, will it appreciate by the same amount whether you have a $900,000 mortgage or a $100,000 mortgage?
In the first case, you have $100,000 of equity in your house. In the second case, you have $900,000 of equity in your house.
No matter how much debt or home equity you, it's the value of the house that appreciates, not your equity. Does it make sense to hold an investment in retirement that has a 0% return?
Here's my simplified example and my personal plan for retirement.
My home value is $1.4 million and my mortgage is $700,000. I therefore have $700,000 of equity which earns me 0%. Very dumb.
Here's the plan. Sell the home and then get my $700,000 of equity in cash. Go buy another home in a less-expensive area or a smaller home in my current area and still have the same mortgage of $700,000.
However, now I will have $700,000 of equity in my hand. I will lend it to other people in the form of a mortgages on their homes and get their 9% interest. I will increase my annual income by $63,000 by harvesting the equity in my house. I will have smartly turned an asset that earns 0% into an asset that earns 9%.
There are many people moving toward retirement or already retired who have far too many assets that earn too little or earn nothing. Can you afford it?
For example, how much do you make on raw land that you own? What is your true cash yield on a rental house you own (it's only 4-5% in most areas of the US, when the math is done correctly).
How much do you earn on cash in the bank?
Many assets can be sold and the proceeds harvested and invested for a much better cash return. This may not be an analysis where your financial advisor can be of much help.
Why? Because he will want to sell you the products he offers which may not be those that give you the best cash yield.
Do you have a question about assets you could convert to yield more income?
Email us at [email protected]. We may choose to post your question so that others can learn from the answer and we will of course, keep your name and email address private.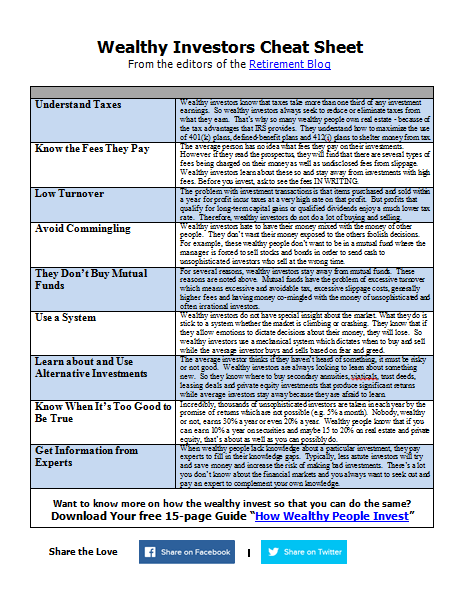 How Wealthy People Invest
To get wealthy, invest like the wealthy
Why the wealthy steer clear of mutual funds
How the rich systematically make money in the market
Key metrics that differentiate good and bad investments
A comparison of ETFs and separately managed accounts you have never seen
Stop making the same investing mistakes as everyone else who listens to CNBC and reads Money Magazine. Do what the rich do! Free guide explains how they think and make investment choices.