Bookmark this page for your real time Gold Price Chart
Weekly Gold Prices GLD ETF
We show you the weekly prices to hopefully keep you from emotional reaction and short term trading. Keep the long view in mind with Gold.  If you believe that gold rises because it is an ultimate store of value and that the debasing of paper money is the favorable force for gold prices, know that the devaluation of paper money is alive and well.
Democratic governments, which allow politicians to do what is favorable today by mortgaging the future, will always have incentive to spend money they don't have and continue to devalue currencies in the West.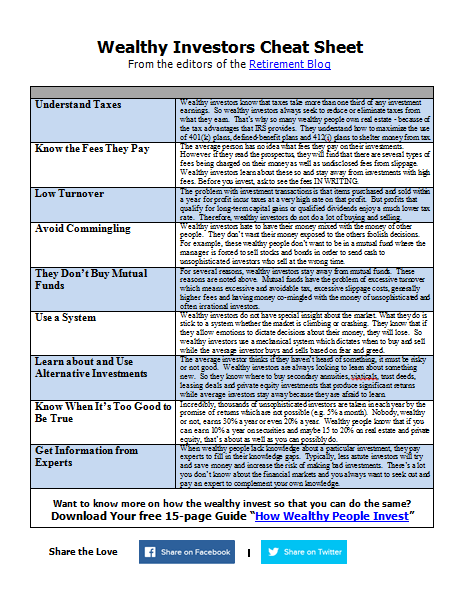 How Wealthy People Invest
To get wealthy, invest like the wealthy
Why the wealthy steer clear of mutual funds
How the rich systematically make money in the market
Key metrics that differentiate good and bad investments
A comparison of ETFs and separately managed accounts you have never seen
Stop making the same investing mistakes as everyone else who listens to CNBC and reads Money Magazine. Do what the rich do! Free guide explains how they think and make investment choices.