Some life insurance companies will try to sell you policies for your children and grandchildren, arguing that if you love the child, you'll protect him or her with a policy- especially given how inexpensive the rates are. But is life insurance for a dependent really necessary?
We say, no. The main purpose of life insurance is to replace an income that is lost when someone dies. So unless the child for whom you are considering purchasing a policy has an income (for example, if he or she is a child television celebrity) life insurance isn't necessary.
An insurance agent may argue that children's life insurance is inexpensive compared to adult life insurance, and that may be true - because children rarely die, so children's policies are generally more profitable for life insurance companies. As of 2003, the mortality for children ages one through four was is 32 per 100,000; for children ages five through 14, 17 per 100,000; and for children ages 15 through 19, 66 per 100,000.
So, while the numbers that a life insurance sales agent puts together may make children's life insurance sound like a great deal, it is a great deal - for the agent and the insurance company.
If you want to do something for your child or grandchild, a better option may be putting what you would have spent on life insurance premiums in an UGMA/UTMA account. These accounts allow individuals like parents, grandparents, other relatives, and even friends to set up a custodial account for the benefit of a minor. Think it won't pay off? When it comes to investing, an early start can make a big difference.
For example, let's assume you invest just $100 per month, or $1,200 per year, on behalf of your 10-year-old grandson. Assuming a hypothetical average annual return of 8%, your grandson will have $13,386 in his account when he reaches age 18. If he earns his own college money or gets a scholarship, and the UGMA/UTMA account is left untouched until he reaches age 65, he will have $492,393 in his account (assuming the investment continues to grow at 8% each year for 47 years). This, of course, does not take into account any fees, charges or taxes, which would reduce the amounts shown.
The above example is hypothetical and for illustrative purposes only. It is not meant to represent the performance of any particular investment product.
If the insurance agent pitches life insurance on children or pitches life insurance as an investment, find a new agent as reputable agents won't bother recommending what they know is nonsense.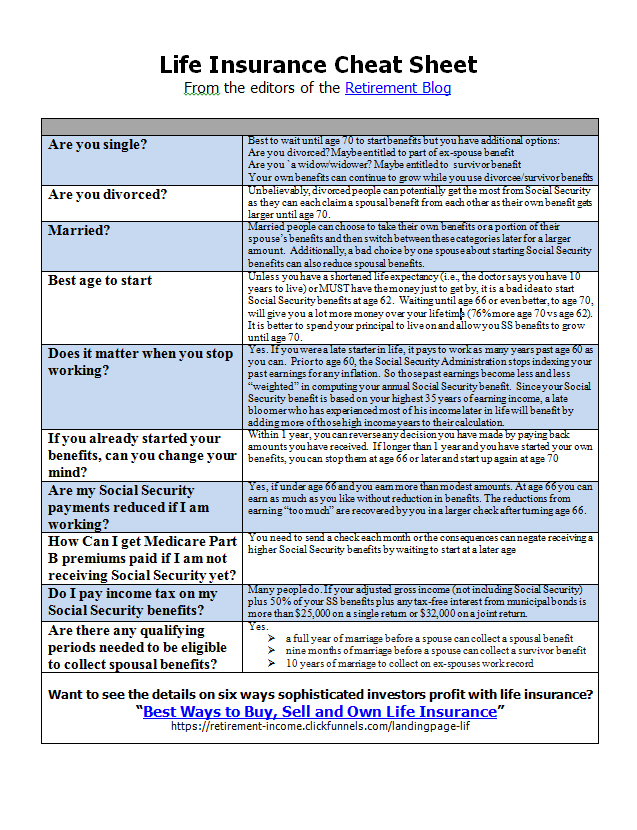 Everything You Don't Know About How to Use Life Insurance to Make Money
Five ways that wealthy people use life insurance to retain and create wealth
How to convert an existing life insurance policy into more money than the insurance company valuation
Why you never want to be the owner of a policy that insures you
A huge and common mistake when selecting a life insurance beneficiary
They don't talk about these "insider" strategies on CNBC or in Money magazine. Get the free guide to open up a new horizon of financial awareness.