Cash for Life Insurance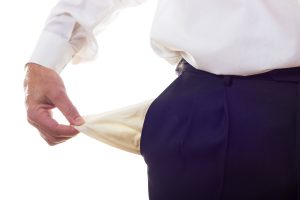 Are you asset-rich but cash-poor?
Over the years did you put money into life insurance to protect yourself and your dependents? And now, you could you use those dollars to supplement your income?
For instance have you recently looked at an old cash value life insurance policy and considered surrendering it or just letting it lapse to eliminate payments on the policy?
Maybe you don't need the coverage any longer and see no need in continuing to pay the premiums. Let's see how to get cash for life insurance.
Rather than just accepting the cash surrender value (the amount the insurance company will give you), a life settlement might offer a greater payout.
Companies that give cash for life insurances often pay policyholders more than the cash value within the policy, the amount the life insurance company will give you.
The amount of the life settlement is determined by the policy's face amount, premiums required until the policy matures, policy loans, insurance company's rating, and the insured's age, health, and life expectancy.
For a hypothetical example of how this could work, consider Bill, age 75. Years ago Bill purchased a $300,000 universal life insurance policy on his life to protect his dependents. But that need changed last year when Bill's wife died.
Bill is in good health; nevertheless his biggest concern is long-term care, and he doesn't want to be a burden on his children. He knows he should invest in a long-term care insurance policy, but the $3000 annual premium would cut into his travel budget, therefore he put off buying the coverage.
Bill's life insurance policy has $15,000 of cash value if he surrenders it to his life insurance company. However, a life settlement company offered $75,000 cash for life insurance and Bill accepted.
Why is the life settlement company willing to pay more?  They are an entrepreneurial company.  They are making a bet. The bet is they can pay Bill $75,000 cash for life insurance now and commit to making the $4,00o annual premium payment. Eventually, at Bill's death, the settlement company will receive the $300,000 payoff from the life insurance company.
Since the life settlement company does not know Bill's life expectancy, they therefore do not know for how many years they must pay premiums. That is the bet they accept.
As for Bill, he is no longer responsible for the $4,000 annual, minimum life insurance policy premium. This gives him the cash flow to buy a long-term care plan. Bill then put part of the $75,000 in short-term investments to build up his cash reserves and the balance into a fixed annuity to provide for his future and pass to the grandchildren.
Bill and his children realize that the life-settlement company will receive the $300,000 death benefit when he dies. The piece-of-mind, however, that comes from the drop in expenses, and increase in liquidity are worth it to Bill.  Additionally, knowing he will have proper care in the event of an illness or injury was worth the exchange.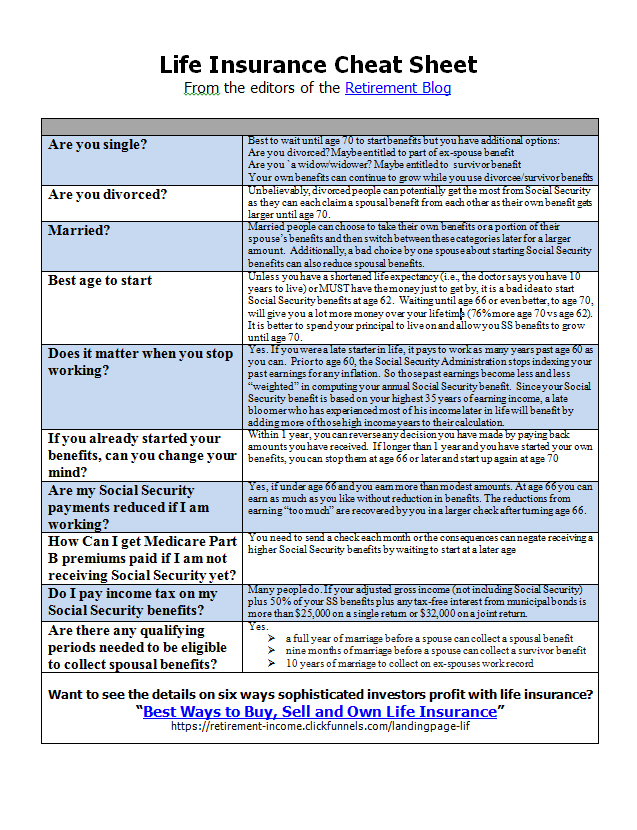 Everything You Don't Know About How to Use Life Insurance to Make Money
Five ways that wealthy people use life insurance to retain and create wealth
How to convert an existing life insurance policy into more money than the insurance company valuation
Why you never want to be the owner of a policy that insures you
A huge and common mistake when selecting a life insurance beneficiary
They don't talk about these "insider" strategies on CNBC or in Money magazine. Get the free guide to open up a new horizon of financial awareness.